MISS CARRIE'S HAPPY HEDGEHOGS (TODDLER)
Hello, I am Carrie Eberlin. I have been teaching and working with children since 2002. I have a Child Development Associate Credential with a concentration in infant and toddler development. My goal as a teacher is to provide a loving and nurturing environment that encourages your child's cognitive, social, and spiritual growth.
MISS BRITNEY & MISS BROOKE'S BUSY BEES
(POTTY TRAINING YOUNGER)
Hello! My name is Britney Santana. I have been working at Calvary Chapel since 2016, but took a short break from teaching to start my family.. Working with all the children at our school brings me great joy. I look forward to nurturing and teaching your children God's word, and being a part of their developmental discoveries.
Hello! I'm Brooke Douglass, and this is my first year working at Calvary Chapel Yorba Linda. I love working with children and I am currently in school studying early childhood education. I am so excited to be the Teacher's Aide in the Busy Bee's Classroom, and I know God has great things in store for our class!
MRS. ADRIANA'S BUBBLY BIRDS (OLDER PRESCHOOL YOUNG 3'S AND 4'S)
Hi my name is Adriana Bravo. I have been teaching for 8 years, and I love working with kids. It is fascinating to see how fast they learn. I enjoy introducing my class to different materials, textures, learning experiences that make my day always super fun!
MISS OYUKI'S OUTSTANDING OWLS (OLDER PRESCHOOL OLDER 3'S AND 4'S)
Hello, I'm Oyuki Ayala. This is my fifth year teaching in an early childhood setting. I am currently working towards getting a bachelor's degree in education. I strive for my classroom to be a warm place where your child feels accepted and ready to learn.
MRS. JUDY'S BLOOMING FLOWERS (K4)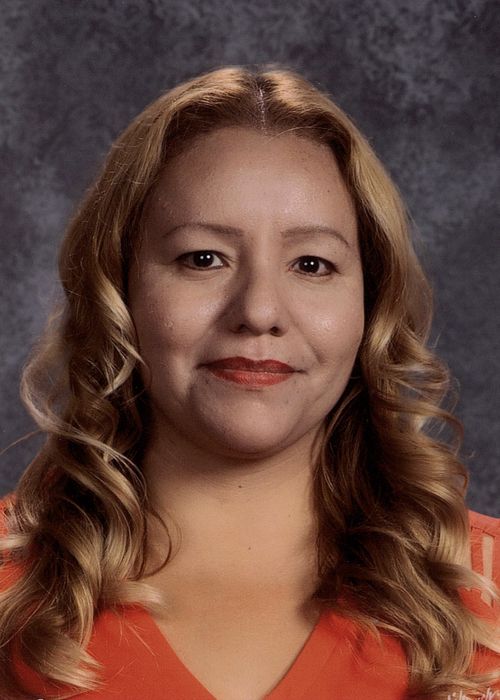 Hi, My name is Judy Salazar. I have been teaching at Calvary Chapel for 21 years. I have an Associate in Early Childhood Education from Hope International University, and a certificate in biblical studies from Lutheran Bible School. I love to watch children grow socially and academically throughout our time together.
MISS MARICELA & MISS BECKY'S FUNNY FOXES (K4)
Hello, I am Miss Maricela. I was born and raised in Orange County California. I've been working with children for 15 years and teaching for 7 years. I attended Santiago Canyon College where I focused on early childhood education. When I am not teaching, I enjoy watching sports, traveling, and spending time with loved ones. I look forward to an amazing school year at Calvary Chapel.
Hello ! My name is Becky Snedegar . I have been working with children for seven years. I truly love to teach and watch children learn and grow. I have a great relationship with our Lord Jesus, and look forward to implementing the word of Christ with learning development.
MRS. SUZANNE'S LOVELY LADYBUGS (JR. KINDERGARTEN)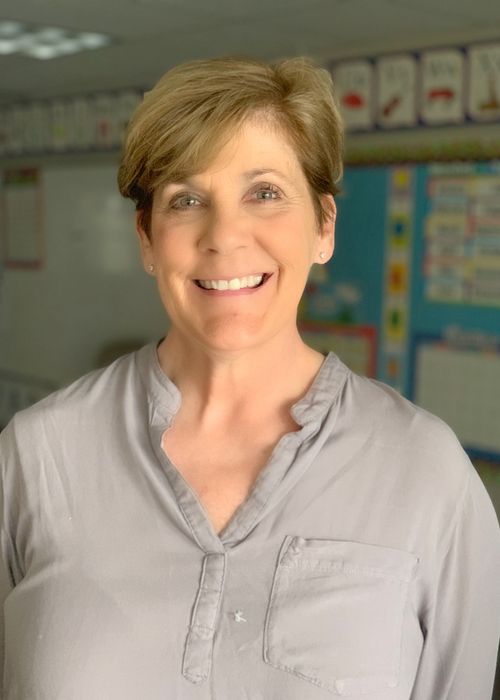 Hello, I'm Suzanne Haller. I have been teaching at CCYL for 22 years. I received my bachelor's from UCI in 1981. I love teaching children and instilling in them the love of our Savior.